Blockchain technology is now involved in De Beers
A blockchain is a built-up chain according to certain sequential rules. This technology is used for the procedure of passing cryptocurrency transactions. For the first time, this technology was introduced when Bitcoin was received. It is with this technology that the mining and production of cryptocurrency technology take place. Recently, the South African diamond processing corporation De Beers shared plans to introduce the blockchain technology into its industry. According to the company, this technology should provide unified access to the register of registered diamonds.
Interesting fact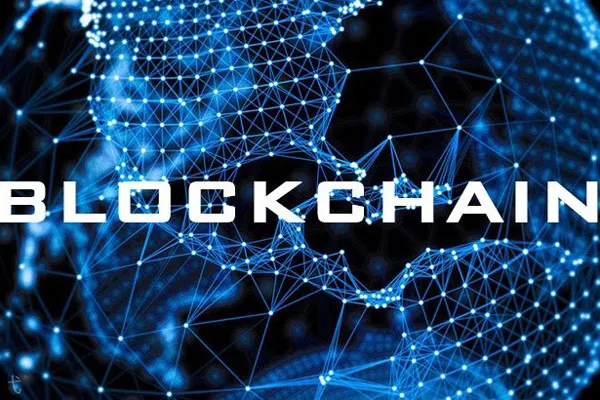 De Beers is the largest international corporation that mines and processes diamonds. It also produces statistical diamonds for industrial use. The company was founded in 1888, during the "diamond rush". The very emergence of the company is associated with a diamond found in the valley of the Orange River. Then the boy first found this jewel. Just three years later, all those who wished for treasure began to flock to this part of South Africa. The founder of the company is the son of a preacher, who did not find for himself this gem, Cecil Rhodes. As a result, he opened enterprises where he sold everything for the extraction of this stone. And soon, it became one of the monopolists in the processing and mining of diamonds.
[rsnippet id="3″ name="EN"]
Blockchain will increase customer confidence
As the company itself claims, diamonds have not only material value, but also, in turn, personify a strong and reliable jewel. It is necessary for all buyers to prove that the stone has a conflict-free and natural origin. It is the blockchain technology that will strengthen the credibility of the buyer. And all market participants will want to purchase this jewel, as they will be confident in its origin. With this solution, De Beers has created a working prototype and is currently conducting an experiment with a large number of project participants. The launch of the platform should occur at the end of 2018.
Will the blockchain technology help in the demand for diamonds?
The blockchain is a truly unique technology that eliminates all errors. Experts agree that the blockchain will help to sensitize the buyers of precious metals. In connection with this modernization, the growth of buyers should grow by 36%, since there will be no doubt about the authenticity of precious stones. In the future, most large corporations will switch to the blockchain. If you want to learn more about how to use this technology for your own purposes, contact us for free support.